Get competitive Parts pricing with Stock status from Suppliers.
Making decisions on which parts to purchase based on availability is hard enough. Suppliers can list stock availability for each priced part, location and number of days wait, to help in your decisions.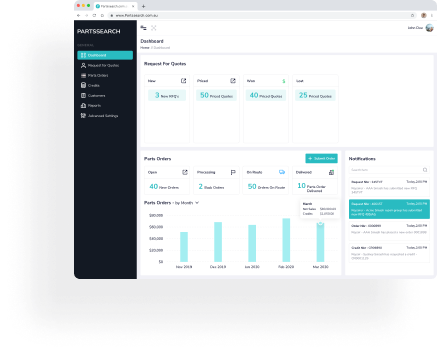 Quick select pricing calculation for speedier decision making.
Use a parts pricing picker based on best pricing across all invited suppliers pricing or custom pick. Get instant profit breakdowns across your picks.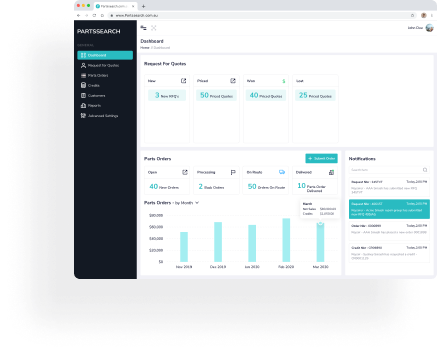 Get quotes for Supplements direct for quick approval and order.
Need to run orders for supplements quick. You can directly send through your order request for your trusted suppliers to put parts on the next available run.